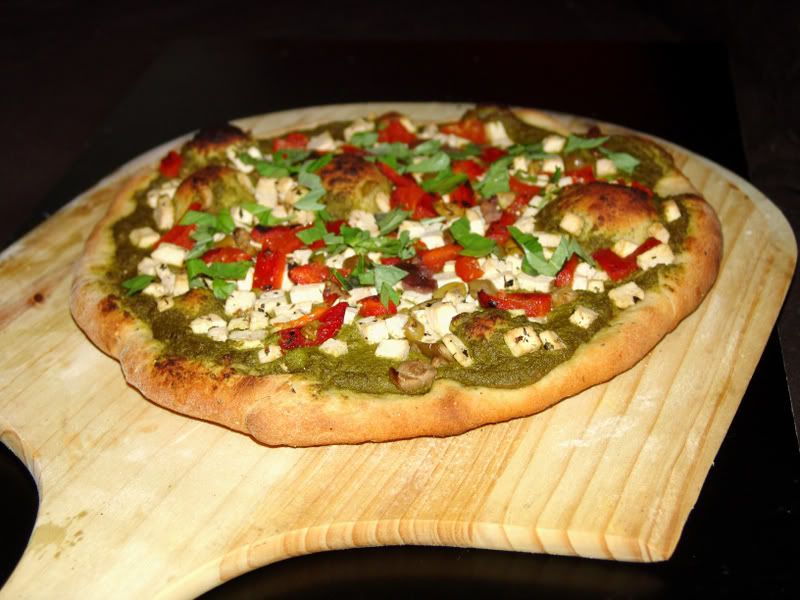 Vegan Pizza
Foods for Life Nutritionists
have relaunched a Healthy Vegan Pizza Campaign for World Vegan Day November 1st 2008.
They have posted a
recipe for a healthy Pizza
with 64 ingredients to mark the Vegan Society's 64th Birthday on November the 1st.
How can you help?
Contact High Street
Pizza Restaurants
to ask them to provide a Healthy Vegan Pizza choice on their menus.
Pizzaz
vegan Pizza